Coming up …
DENS Sponsored Sleepout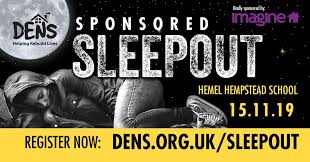 Friday 15 Nov, Hemel Hempstead School, 9pm-7am
Join YAHemel and experience rough sleeping for one night to support vunerable people in Dacorum.  To register with us, contact Lisa on 07952 113735 for a registration pack.
CHRISTIAN TEACHERS' NETWORKING BREAKFAST
Saturday 18 Jan, 9.30am, 29 Bargrove Avenue, HP1 1QP
Come along and enjoy a tasty breakfast with local secondary school teachers and the YAHemel team. Tell us how we can support you. Join with us in praying for, connecting with and encouraging teachers and young people across Hemel and Kings Langley in their Christian faith. Find out how, as a charity, we can support schools in delivering their Ofsted requirements through creative reflection spaces, clubs, assemblies and youth events. RSVP: info@yahemel.co.uk
THE MIX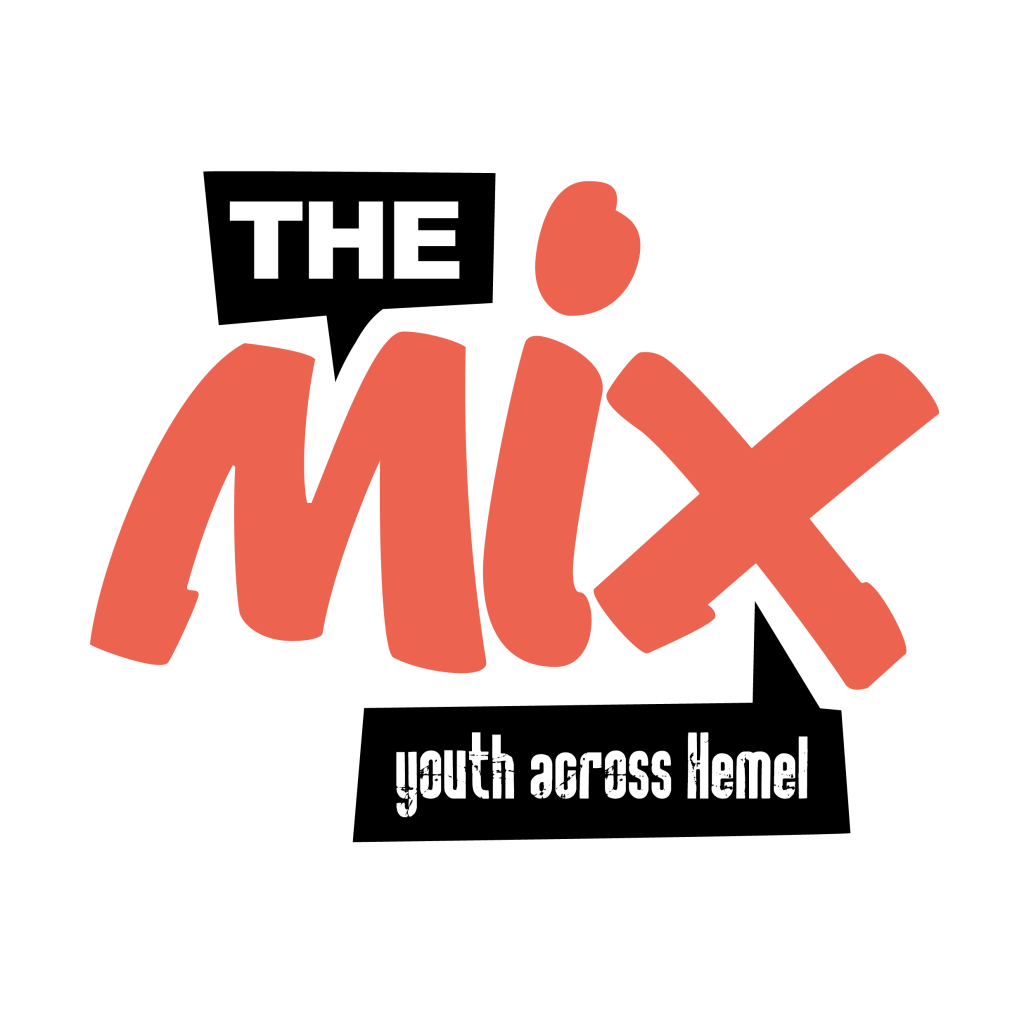 returns on Sunday 8 Mar, 7pm-9.15pm at Adeyfield Free Church!
Get in touch…
… if you want to see something happening! We'd love to hear your ideas!